Once you are connected to the IPBurger, this guide will help you out to ensure that your VPN connection is fully secured.
Leak Tests
1. IP Address
Visit ipburger.com/ip. Check your IP and Geolocation if it matches with the IP address assigned to your VPN.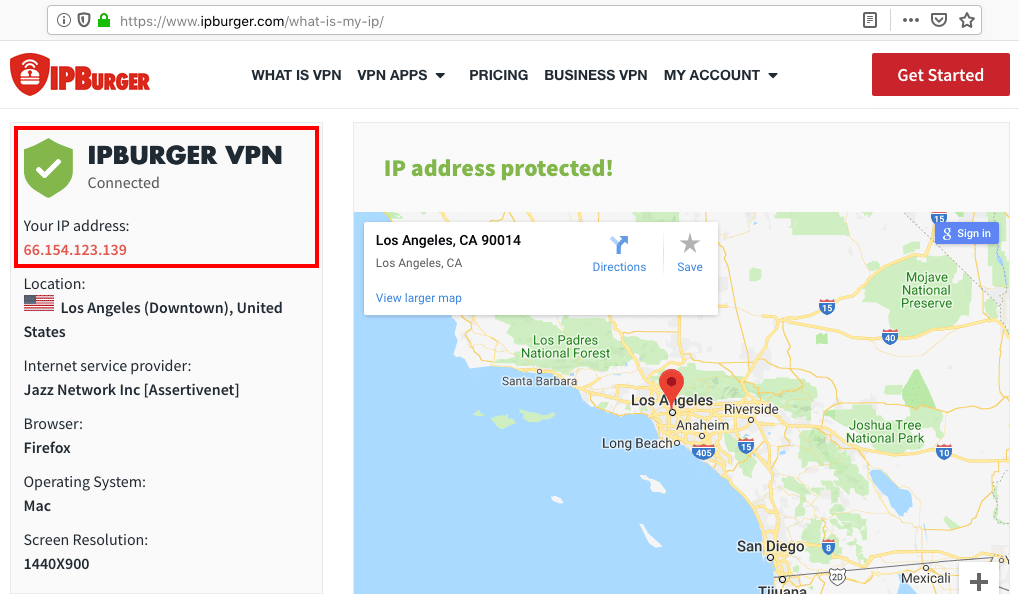 2. DNS
Visit DnsLeakTest.com. Check if the country of your DNS tests matches your IP Address.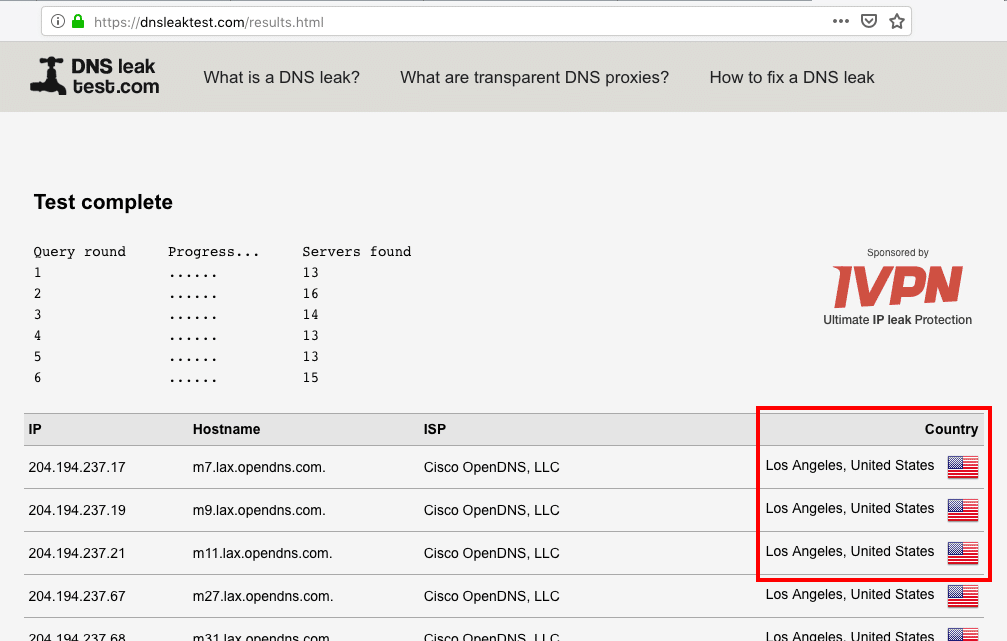 3. PayPal
Open an Incognito window in your web browser and visit PayPal.com. You will be redirected to PayPal's country-specific website. If you purchased a US IP, you will be forwarded to PayPal's US website. The same applies for the UK and Canada.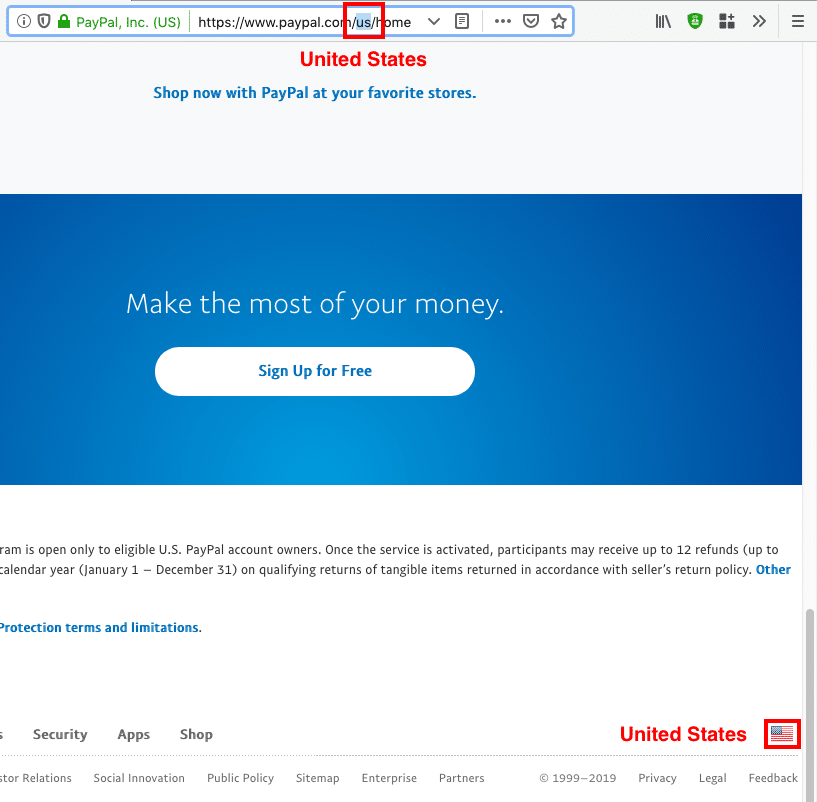 That's it, you are now fully protected with IPBurger.
For any queries, feel free to reach out to our Support, we are happy to help!