P2P/Torrents are an easy way to download and stream contents that are inaccessible to you. With IPBurger VPN, you can download Torrents without getting banned or flagged for abuse.
Requirements
The Personal VPN plan on IPBurger.com.
Unrestricted Internet. If your ISP/Country is known to ban/block VPN Protocols such as China, Iran, etc., our VPN will not work. Please contact our Support.
Setup VPN to Download P2P/Torrents
Follow the instructions on our Setup Page .
While downloading VPN credentials, select the location that supports P2P/Torrents. 
Import the VPN Credentials and connect to VPN according to the setup guide.
Once connected to the VPN, you can start streaming your favorite TV shows and movies without any restrictions.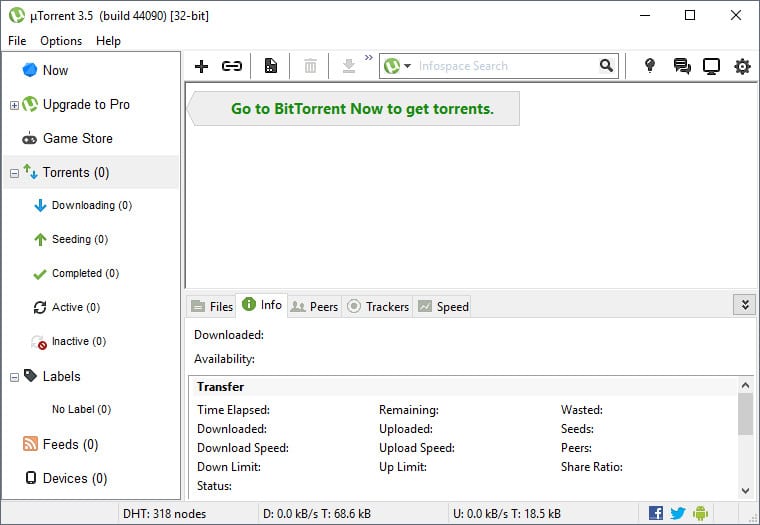 For any queries, feel free to reach out to our Support, we are happy to help!